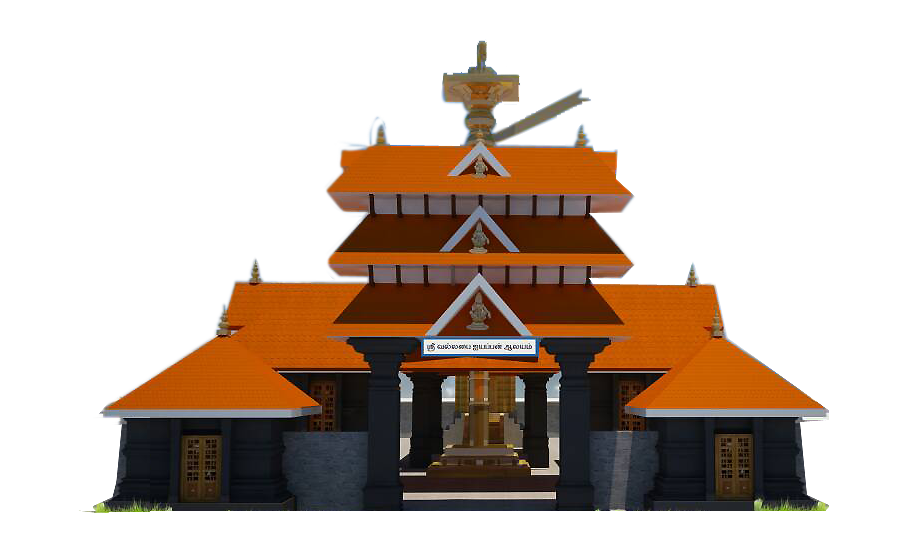 Welcome to Sree Vallabai Ayyappan Temple
The Town of Ramanathapuram has turned into a spiritual land by the great kings of Sethupathi. Ramanathapuram, Shortly as Ramnad, was called 'Mugavai' before many decades. The place "Regunathapuram" was named by remembrance of the Greatest King of Sethupathi Dynasty, MuthuVijayaRegunathasethupathi.
Know More
Important Functions
Vishu Kani

The image of Lord Ayyappa will be beautified with an array of flowers and will be offered the traditional kani, which includes fruits

Navaratri Celebrations

For all the 10 days of Navrathri season, all types of Poojas and special Haarthis are done.

Deepavali Celebrations

Every Diwali festival, dress, gifts and sweets were sent to many homeless Older Age people and Children.

Mandala Pooja

Every people of the temple will be served with free food and the Urchavar is sent for the street tour to bless all the nearby residents.

New Year Celebrations

During Every New Year eve, special Poojas are conducted around 12 AM.

Makara Jyothi

The lamp lighted during the time of Deeparadhana (arati) in the temple
Sree Vallabai Services
Educational Services
The trustee's house of the temple sponsors education for the children from below-poverty.
Medical Charity
Funds from the temple are given to 200 people who undergoes Open Heart Surgery.
Helping Old Age People
On account of every Diwali festival, dress, gifts and sweets were sent to many homeless Older Age people and Children.
Blood Donation
Blood donation camp has been organized where all devotees voluntarily donates blood.
Annadhanam
Providing free food to the pilgrims who come to temple is an act of devotion and is very close to Ayyappa Dharma.
Plastic Free Sabarimala
Our irumudi is Bio Degraded and Eco Friendly and not spoil the nature. To make Plastic free Green Sabarimala.
For Online Pooja Bookings and Donations
Through our Bankers

"Bank Details Updated Shortly"


Please furnish your correct Address with details of name with birth star
and date of pooja to be performed.
Clean Sabarimala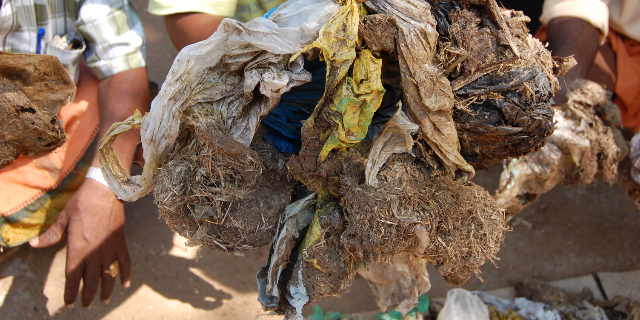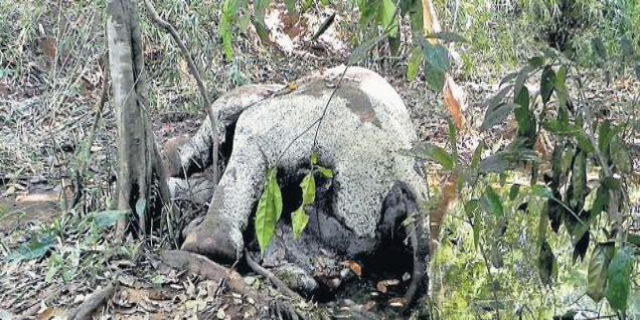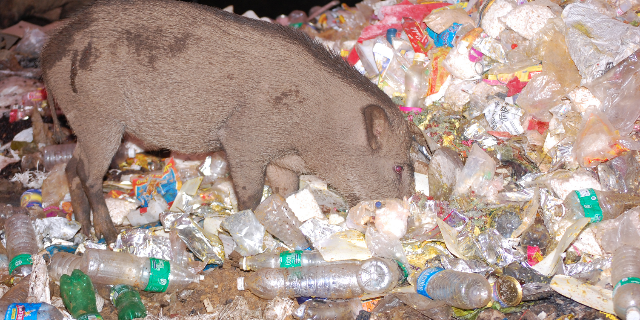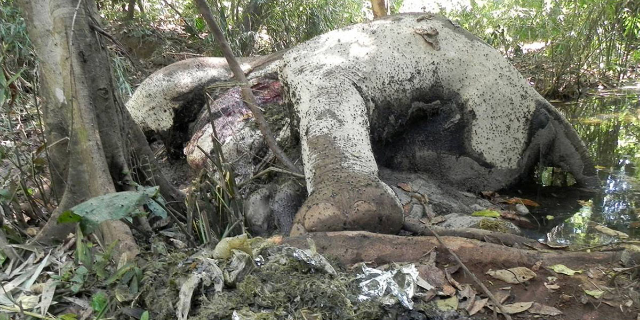 Avoid Plastics. Let's free Sabarimala of plastic wastes.
SABARIMALA Q ONLINE & ACCOMODATION BOOKING
Just click the above links for details